Podium System is a brand from TransportLEAD Sweden AB who are a company in the Jambiz Group. Podium was created 10 years ago when the founders saw significant needs for modern and effective planning tools. Back then it was basically only for the tourism but have later on developed to fit more areas such as transport and logistics, industries and other areas where planning tools are needed. The advantage of Podium compared to many other systems is that the system with its modules is complete and covers the whole and not only answers the parts you ask for but also has additional functionality and modules that can be added for any future needs.
In addition, Podium is currently being run on a large scale both nationally and internationally and is in this way well proven in its functionality but also in terms of qualitative management and support management. We deliver security for the customer with the help and expertise of our trusted partner ProgressLEAD in project management, management and change management.
In order to create security the system:
• Effectively supports the work
• Is flexible and adapts to local needs
• Support competence development and learning
• Be reasonably easy to learn
• Be "Obvious", minimize unnecessary cognitive burdens
• Have high-tech reliability
• Provide a good overview of the work.
• Create security.
The fact that ProgressLEAD is also a certified trainer in project management and has a great experience of training cares about a quality and standard that stands out in the market.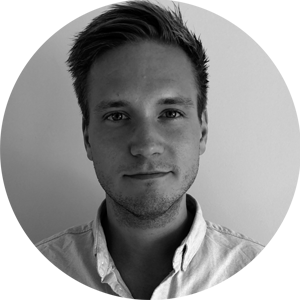 Jon Holmström
CEO / Sales and Project Manager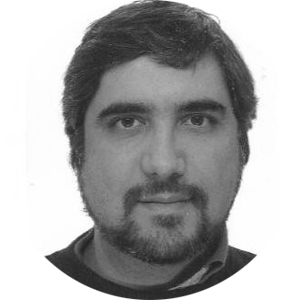 Americo Albuquerque
Chief Information Officer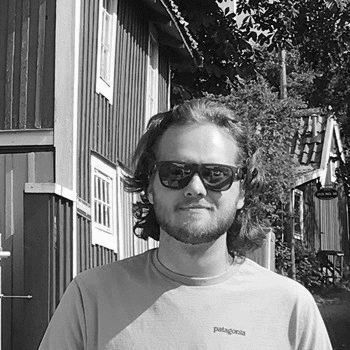 Oscar Nilsson
Team Lead - Developer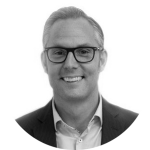 Andreas Schüldt
Business Developer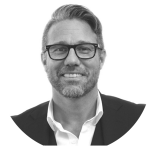 Jörgen Lindahl
Chief Financial Officer Martin Hellström
Developer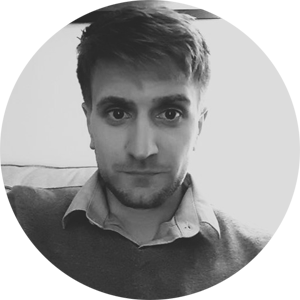 Joakim Göransson
Developer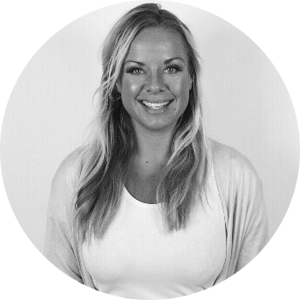 Emelie Lundin Jönler
Business and People Coordinator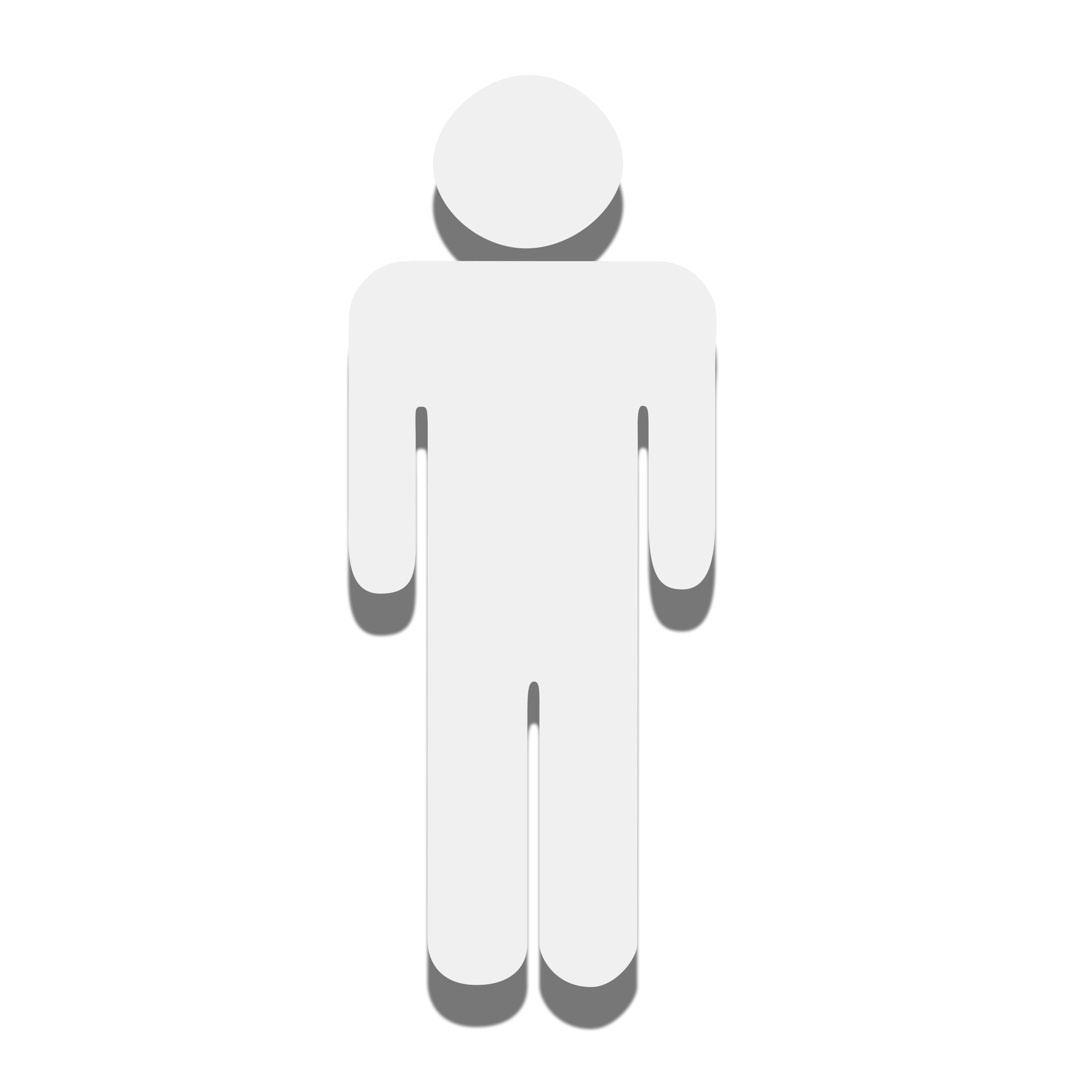 Malena Bengtsson
Developer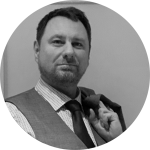 Mikael Fredman
Business Developer Paola Van Den Bor
UX Designer - Developer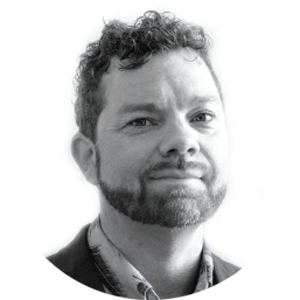 Mattias Caspersen
Business Developer Qiling Tan
Developer