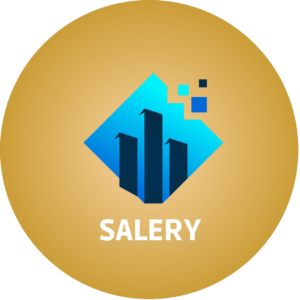 Podium Salary is an online solution that simplifies the management of complex employment agreements and agreements specific to the shipping and bus industry.
The software seamlessly integrates with the company's salary system, allowing users to respond to various agreements and manage an unlimited number of calculations for OB (overtime) and salary.
The software also provides the flexibility to export files in a format that is compatible with the external salary system, with file formats customized to meet the needs and regulations of each specific country.
Overall, Podium Salary can be a valuable tool for businesses looking to streamline their salary management processes and improve efficiency in the shipping and bus industries.